Privacy Policy
It occurred to us that some of our advertisers would like us to have a Privacy Policy, so here goes...
We will not ever sell, trade, barter or tattoo on our asses any of the shit that you provide to us when you register or post to the site. We are also not responisble for any communications that arise from your posting to the site. So when Greta, the she-male witch, responds unkindly to your comment, it's not our problem.
Whenever you voluntarily disclose personal information online in chat rooms, message boards, or similar posting areas, the information can be reviewed and collected by anyone.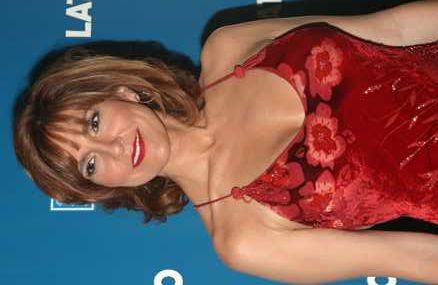 "Here's comes the judge, here comes the judge!"
Did we miss anything? Now we can get back on with our sorry lives. Carry on!